"
HISTORY IS MADE BY THE GIRLS WITH THE
MAD HAIR
AND THE CRAZY HEARTS,
THE GIRLS WHO AREN'T AFRAID TO STAY WILD."
-RAQUEL FRANCO
Here at Wild Moon Studio we believe that great hair begins with the connection between client and stylist-a relationship based on communication, individual attention, and a sincere desire to truly listen to what you want.
Whether that's a classic style or something more current, we provide a custom experience based on your needs. Enjoy our laid back vibe, relax with aromatherapy, and rest easy knowing that we value you for who you are, and we love your hair, too.
Cut + Styling + Texture
WOMEN'S CUT – $75
MEN'S CUT (Barber Style)– $38
SHAMPOO BLOW-DRY // STYLE  – $55
HOT TOOL STYLE  – $55
SPECIAL OCCASION // UP-DO  – $75
HAND TIED EXTENSIONS – UPON CONSULTATION
Balayage
FULL BALAYAGE + BLOWDRY  – $150
PARTIAL BALAYAGE + BLOWDRY– $130
FULL BALAYAGE + CUT – $210
PARTIAL BALAYAGE  +  CUT– $195
Custom Color
REGROWTH TOUCH UP + BLOWDRY $85+
REGROWTH TOUCH UP + CUT– $150+
ALL OVER COLOR + BLOWDRY $100+
ALL OVER COLOR + CUT – $165+
GLAZE + BLOWDRY- $75
GLAZE + CUT $125+
CORRECTIVE COLOR – Upon Consultation
Foil Highlight
FULL FOIL HIGHLIGHTS + BLOWDRY-  $150
PARTIAL FOIL HIGHLIGHTS + BLOWDRY –$135


FULL FOIL HIGHLIGHT + CUT – $205
PARTIAL FOIL + CUT -$190
WAXING
BROW WAX – $17
LIP WAX – $10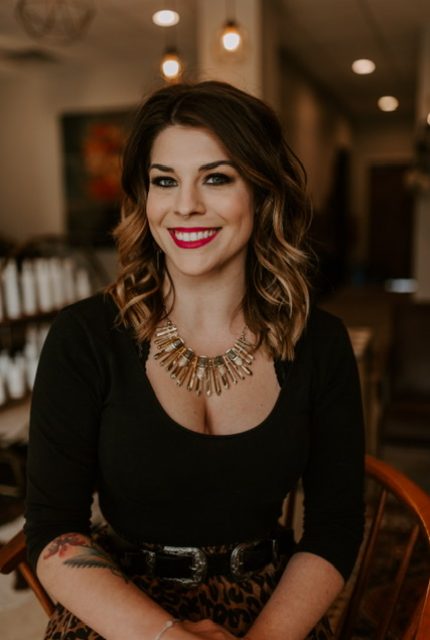 A hairdresser of 8 years, Wild Moon owner Kasey Lowe started her career in salons long before she became a stylist and learned all sides of the business. 
As a hairdresser her versatility shines with lived-in, natural styles on both men and women. Her true passion is in creating sun-kissed, lived in, multi-dimensional hair color, –many a 'natural redhead' has left her chair.  If effortless, extra hair is your thing, Kasey is your lady!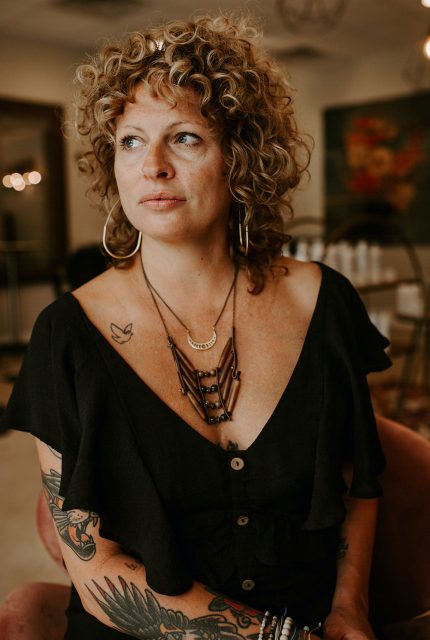 Chala Wilson got her start way back in 2002 (you do the math!) and over the years has built her reputation as a stylist who delivers the best of both worlds: a curly hair wizard who also happens to be a perfectionist when it comes to precision cuts.
 Her specialized training combined with extensive product knowledge has been known to change people's hair and even their lives.
To book with Chala, please call or text 706.255.2812 and leave a detailed message. 
706.850.9453
468 N. MILLEDGE AVE. STE 102B ATHENS, GA 30601
HOURS

SUNDAY - MONDAY: CLOSED

TUESDAY - FRIDAY : 9AM - 6PM

SATURDAY:
10AM - 2PM