"
HISTORY IS MADE BY THE GIRLS WITH THE
MAD HAIR
AND THE CRAZY HEARTS,
THE GIRLS WHO AREN'T AFRAID TO STAY WILD."
-RAQUEL FRANCO
Here at Wild Moon Studio we believe that great hair begins with the connection between client and stylist-a relationship based on communication, individual attention, and a sincere desire to truly listen to what you want.
Whether that's a classic style or something more current, we provide a custom experience based on your needs. Enjoy our laid back vibe, relax with aromatherapy, and rest easy knowing that we value you for who you are, and we love your hair, too.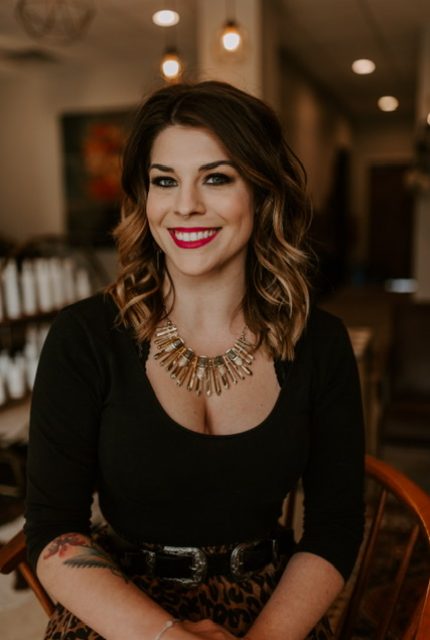 A hairdresser of 8 years, Wild Moon owner Kasey Lowe started her career in salons long before she became a stylist and learned all sides of the business. 
As a hairdresser her versatility shines with lived-in, natural styles on both men and women. Her true passion is in creating sun-kissed, lived in, multi-dimensional hair color, –many a 'natural redhead' has left her chair.  If effortless, extra hair is your thing, Kasey is your lady!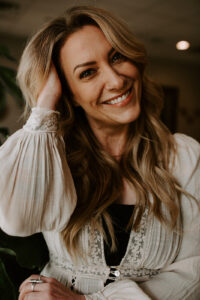 LISA KVIKLYS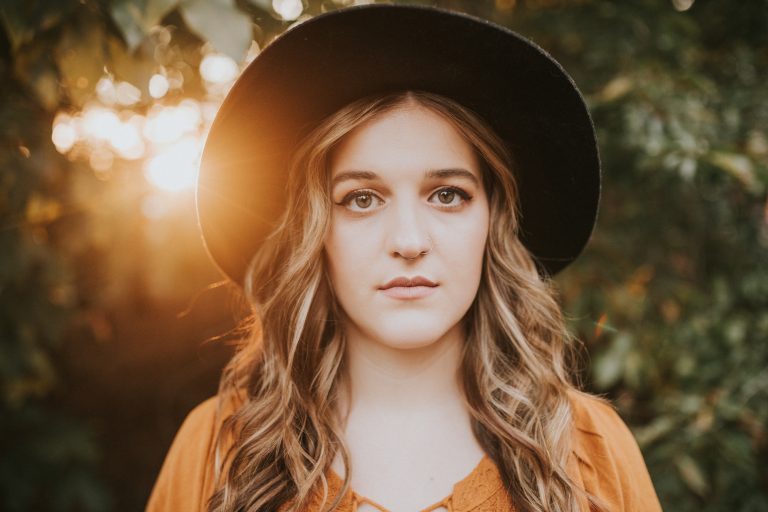 JORDAN BOWMAN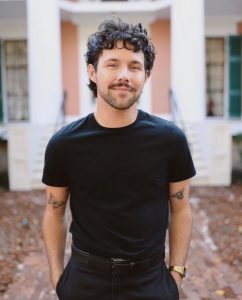 JOHN-PRESLEY ORVIN
706.850.9453
468 N. MILLEDGE AVE. STE 102B ATHENS, GA 30601
HOURS

SUNDAY - MONDAY: CLOSED

TUESDAY - FRIDAY : 9AM - 5PM

SATURDAY:
10AM - 2PM